KEVIN HISEY Youth PROGRAM
Preserve. Promote. Protect.
Pope & Young is dedicated to promoting the sport of bowhunting with today's youth through outreach programs, youth bowhunting awards, and recognition of the accomplishments from our youth bowhunters. The goal of our youth programs is to expose them to the joys of chasing big game animals with the bow and arrow and create bowhunters for life!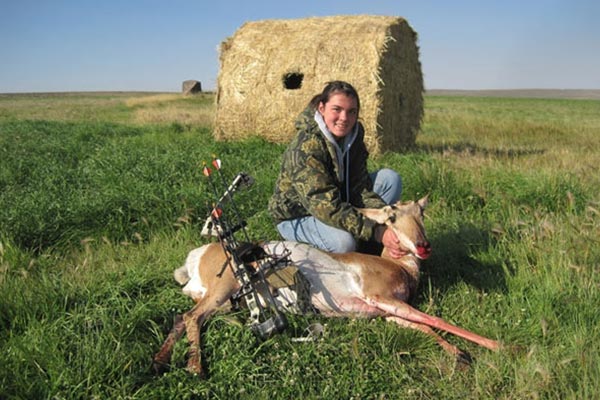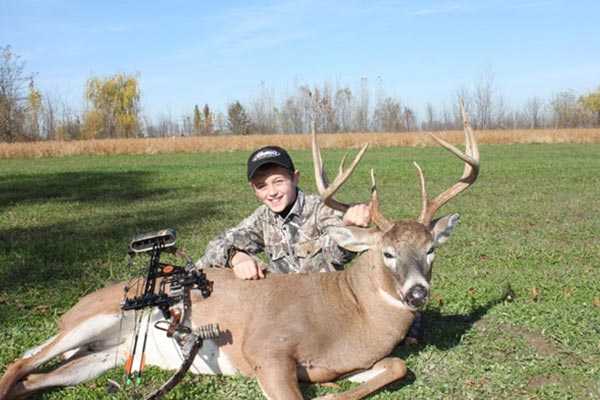 There are tons of reasons why our youth should team up with the Pope & Young - including to advance their bowhunting skills and interact with other youth bowhunters from all over North America. Here's a just a brief list of what they will get as a new Pope & Young Youth Member:
---
ADVANCE YOUR BOWHUNTING SKILLS
LEARN FROM AND INTERACT WITH EXPERT BOWHUNTERS
HAVE FUN WITH ONLINE CHALLENGES AND BOWHUNTING PUZZLES
KEEP INFORMED ON THE LATEST LAWS AND BOWHUNTING REQULATIONS
ACCESS TO P&Y YOUTH WEBSITE
RECEIVE THE CLUB'S MAGAZINE, THE P&Y ETHIC
SPECIAL OFFERS FOR P&Y YOUTH MEMBERS
PARTICIPATE IN OUR YOUTH AWARDS PROGRAMS
ENTER OUR JUNIOR OUTDOORS PROGRAM DRAWING