A Podcast Worth a Listen
The Weekly Pope and Young Podcast is One Worth Tuning in For
---
By Dylan Ray - July 12, 2022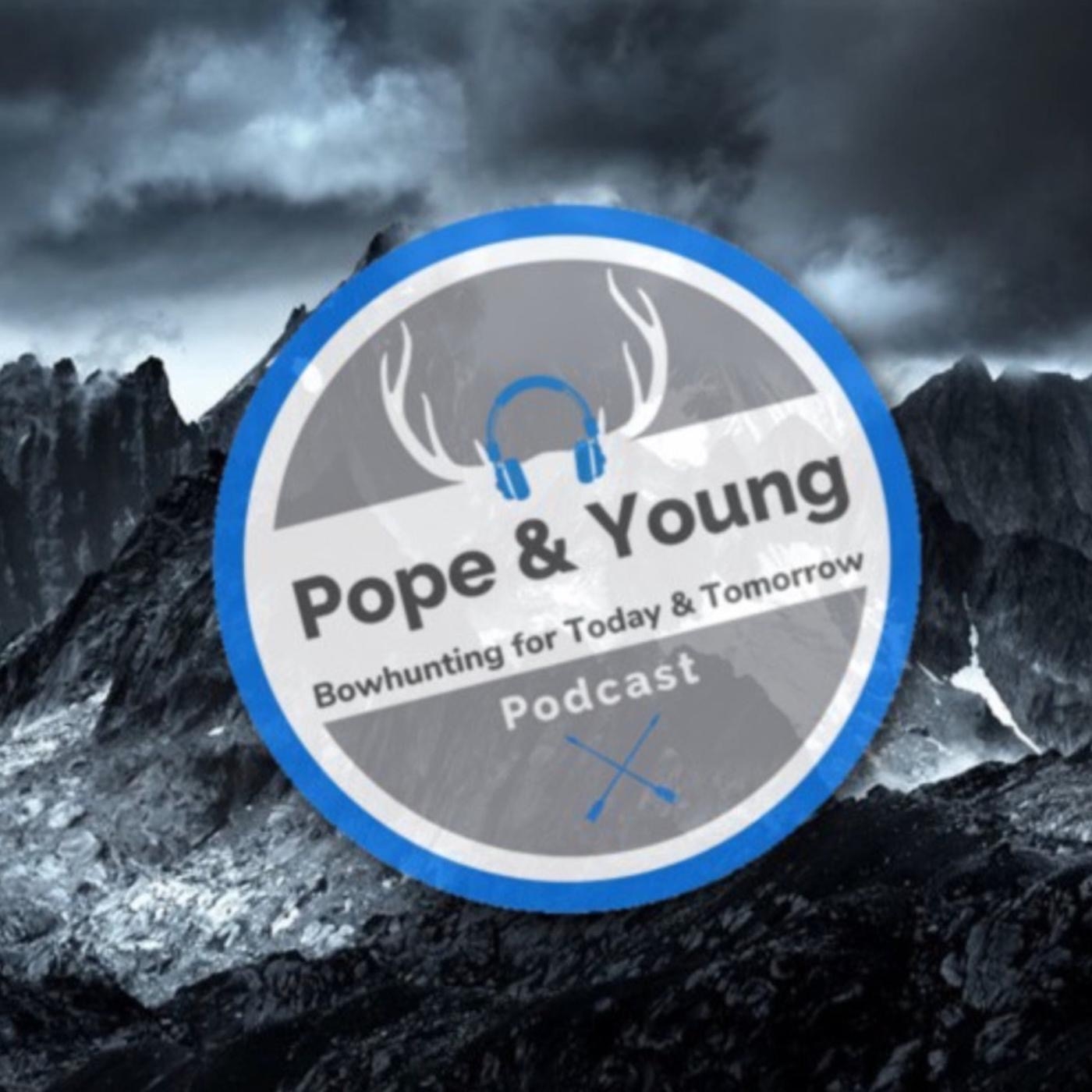 A Podcast Worth a Listen
The Weekly Pope and Young Podcast is One Worth Tuning in For
We are running strong with our weekly podcast focused on bowhunting, and bowhunting conservation. The Pope and Young Podcast is one of the best places keep up with what's going on inside Pope and Young, new world records, and hear bowhunting stories from some of your favorite bowhunters. 


In the last couple of months, hosts, Jason Rounsaville and Dylan Ray have been joined by some amazing guests. With guests ranging from Melissa Bachman and Matt Jennings to Corporate Partners such as Annihilator Broadheads and Fourth Arrow Camera Arms there is always something worth listening to. 
"The quality of guests that we have been able to have on the podcast is absolutely crazy to think about," stated Dylan Ray, co-host of Pope & Young Podcast. "Hearing from some of the most successful hunters in the world has been surreal to say the least, and I think the listener has something to gain from every single guest."
Just in the past two months, Jason and Dylan and have been joined by two world record holders to talk about what all their world records and the process that goes into killing a new world record. 
Peter Churchbourne from the NRA kicked off July in a big way by joining the guys to talk about the important work they are doing for all hunters. The three talk about cultural acceptance of hunting and how it is massively important for you as a bowhunter. With more guests coming up this month like Justin Spring from Boone and Crockett and more world record holders, you're not going to want to miss another episode, so make sure and subscribe so you don't miss any episodes!
To listen to previous episodes of the Pope & Young podcast please 
visit
.
Go Back